We specialize in carries out analysis on Waste Water, Potable Water, Ground, Marine Water, Soil, Sediments, Noise & more…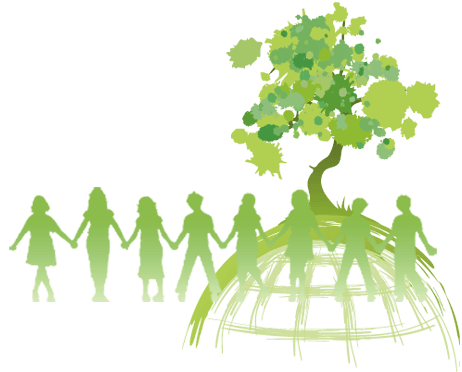 About CoreLab
Through strategic investment in people, technology, capital equipment and infrastructure, the CORE Laboratory has been developed as one of the leading environmental testing company.  Our unique combination of experience and expertise is backed by recognized industry experts and an unprecedented scale of analytical services that address an extensive range of environmental applications.
CORE Laboratory is a leading provider of critical analytical support services to both public and private sector clients and the consulting and engineering firms that support them.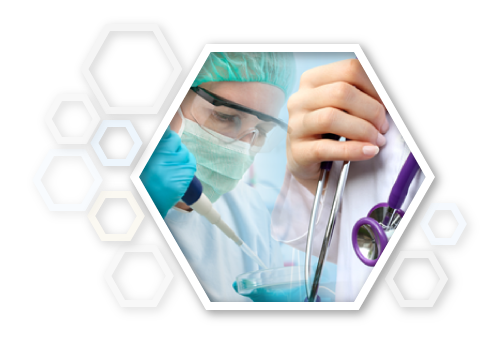 Have a Questions or Need Help?
Address
P.O Box 232686,  Dubai Investment Park,
Dubai, United Arab Emirates.
---
M. info@corelab.org
T. +971 4 8852626